Three Cool and Crafty Travel Buggies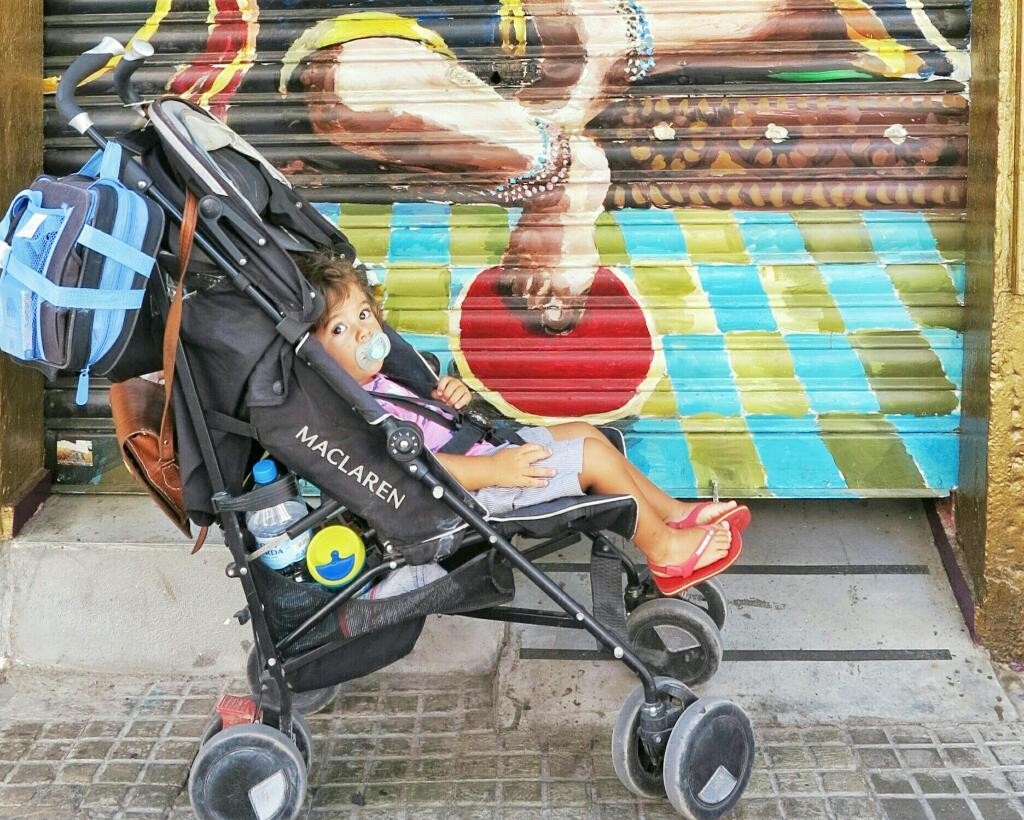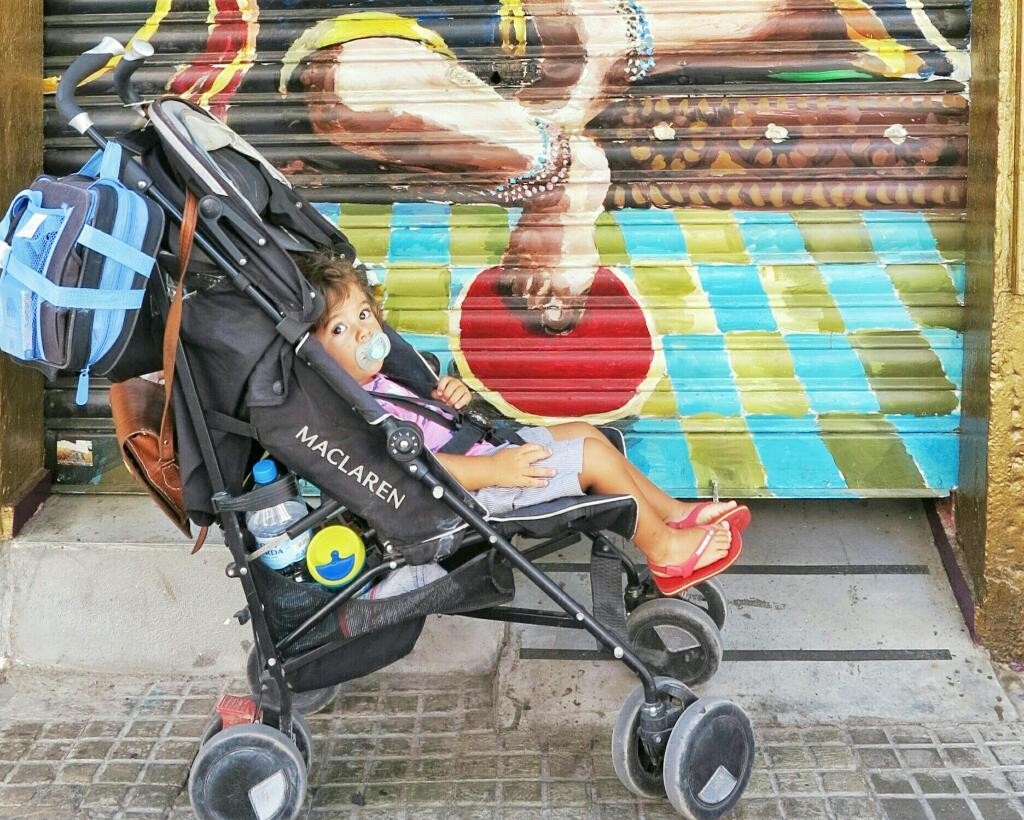 If you are planning a family holiday you will need an easy and portable buggy, not too big but not too flimsy, comfortable and compact.  There are so many to choose from but these are the three that I would consider.
The One You Can Take On The Plane As Hand Luggage – Babyzen Yoyo
This buggy folds down into a bag which you can take on the plane and store in the hand luggage.  You can fold it down with one arm whilst holding a baby and it literally folds down in seconds.  It can be used for newborns and 6 months plus by changing the seat fabric pack.  It has a large protective canopy, a wide padded seat and a solid footrest.  This video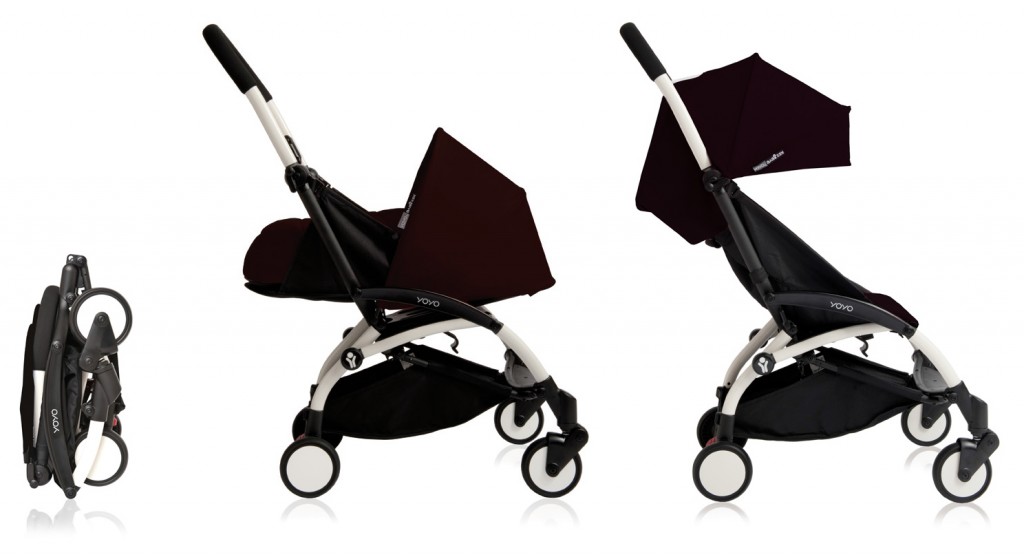 The One You Can Use At Home And Abroad – Joolz Day Discovery
The Joolz Day Discovey is the pram/buggy that comes with a host of accessories and is definitely the one for practical but stylish travelling.  It has an adjustable handlebar and footrest and comes with a backpack and a baby bottle holder.  You can also buy additional accessories such as a mosquito net, summer seat and an extra large shopping bag.  The pram/buggy easily folds down for  compact standing storage and when travelling you can put it in the Joolz Traveller – a water resistant travel bag which protects it after check-in.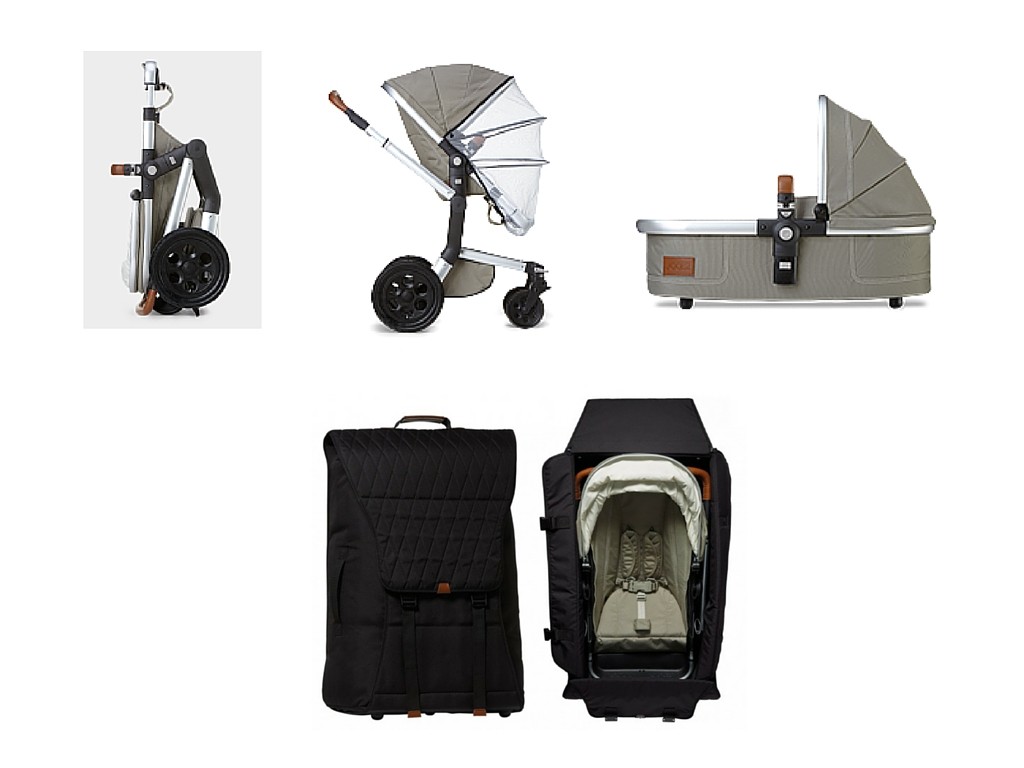 The Lightest One – Maclaren Globetrotter
Maclaren is probably the veteran of travel buggies – it is the brand my mum used when we used to travel back and forth to Singapore and it is the brand we have used to go to Vietnam, Singapore, Thailand, Spain, Dubai and Australia.  The fact our buggy has survived all these trips should be testament enough.  We opted for the Techno XT instead of the Globetrotter…I can't remember why we chose this model at the time but given the choice again I would probably go for the Globetrotter due to it being so light.  It has a reclining seat which is good for outside sleeps, an  extendable UPF 50+ sun canopy and built-in sun visor and shock absorbing four-wheel suspension amongst other things.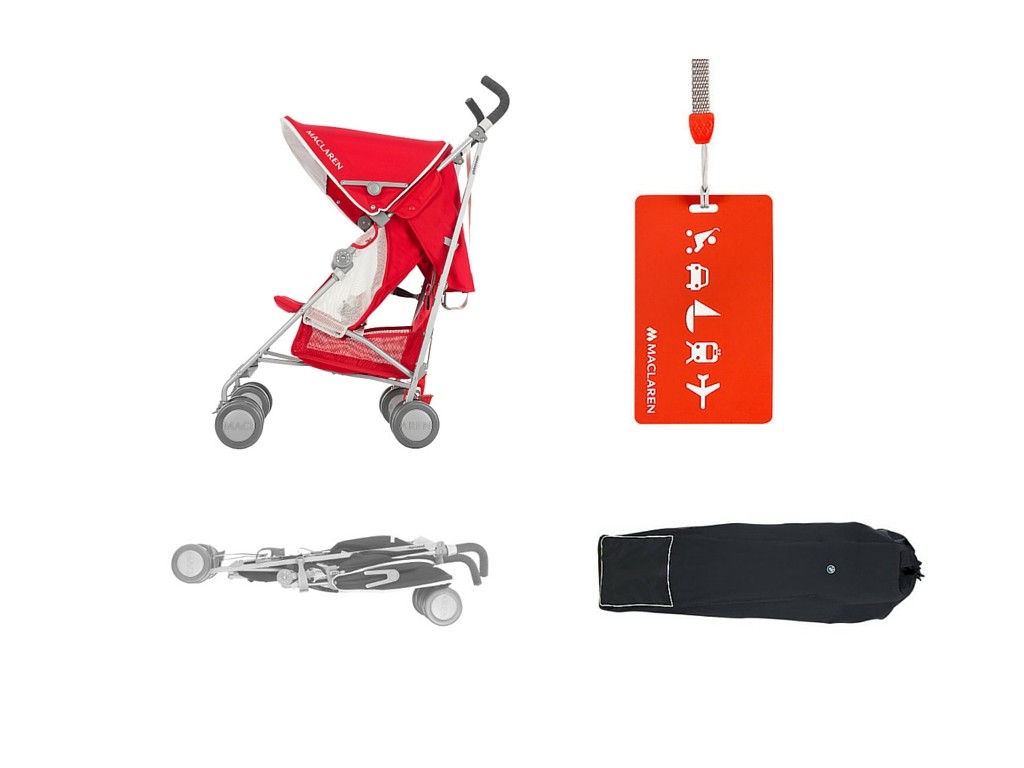 Would you recommend another brand of travel buggy?  If so why?  Please do share your thoughts in comments below.
Photo By: Main Image Copyright Bikinis and Bibs.