My Beachwear From Coco Bay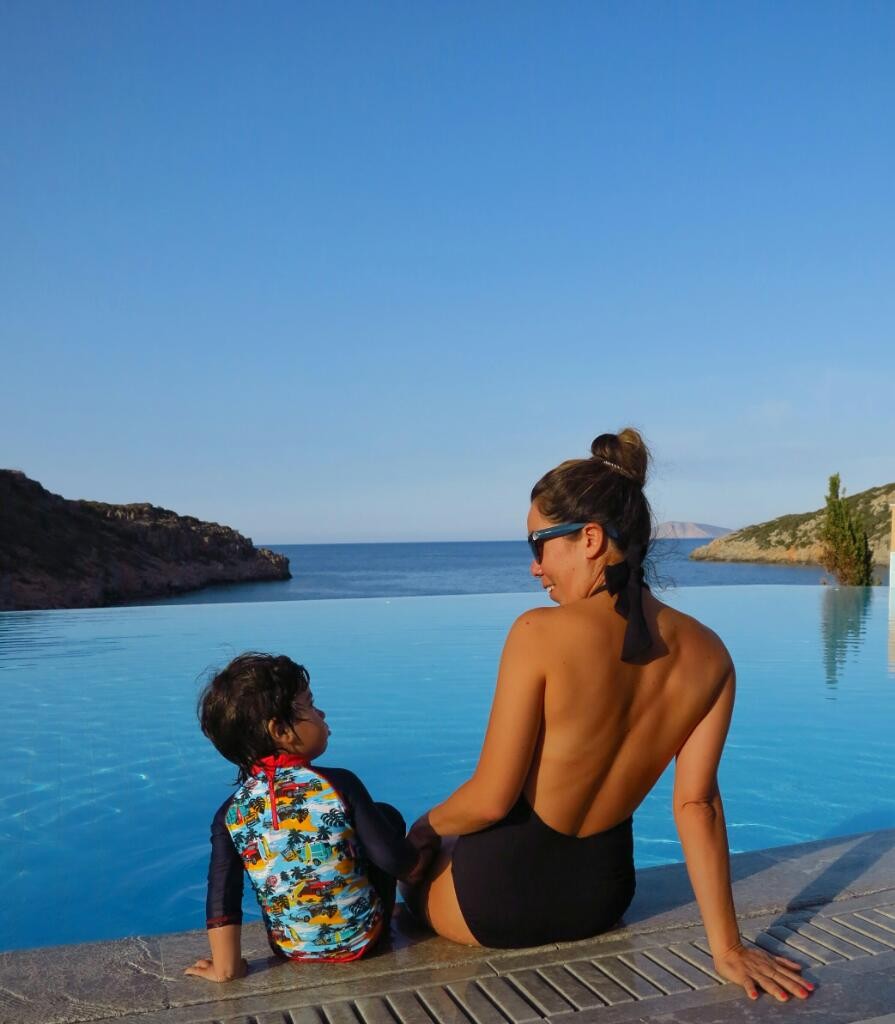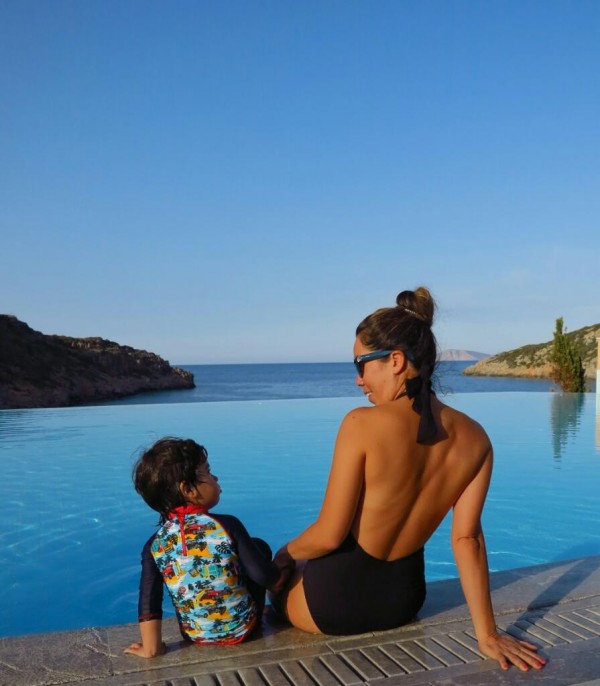 If you haven't yet discovered Coco Bay, it is a cool online holiday shop that sells an array of designer beachwear. It is a dangerous place for mums going on holiday as you can quickly and easily buy gorgeous kaftans, bikinis, swimsuits, beachbags (I could go on) all in one easy click.  I have long been a fan of Coco Bay but since having T-Rex, it has been one of my main go-to's pre-holiday…time poor and in need of swimwear support (in every sense), it's a winner. If you're currently kitting out your holiday wardrobe, I have 20% off Coco Bay for Bikinis and Bibs friends only – just use the discount code at the end of bottom of this post.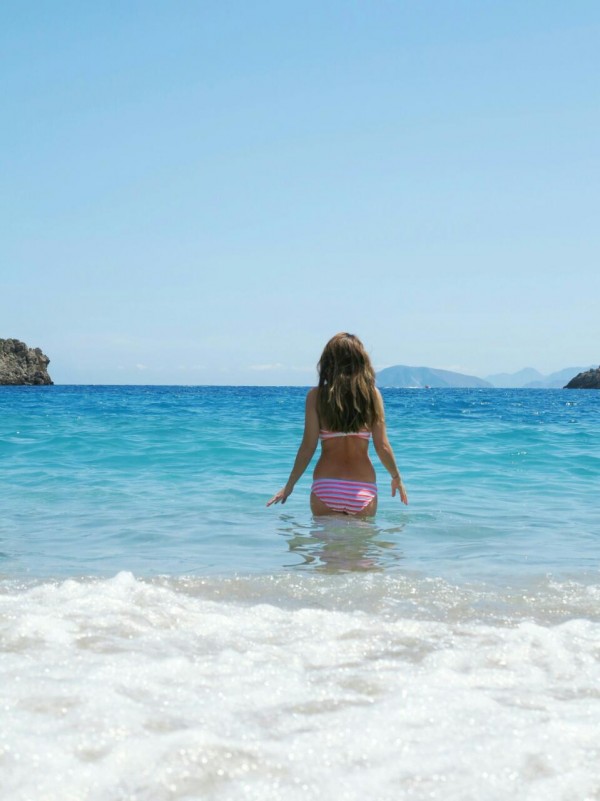 Many of you will know I am a big fan of the Australian swimwear brand, Seafolly and Coco Bay is one of the UK's biggest stockists of their pieces meaning lots of choice to mix and match bikini tops and bottoms.  Last year I bought (last minute, late night, in a panic…and off Coco Bay) the black and white high neck Kasbah for my trip to Bali – I get fickle with my bikinis but it is still a firm favourite.  This year, beachwear packing was slightly more dignified as Coco Bay asked me if I'd like to try some new pieces from their new 2016 collections…this is what I chose for my trips to Crete and Mallorca.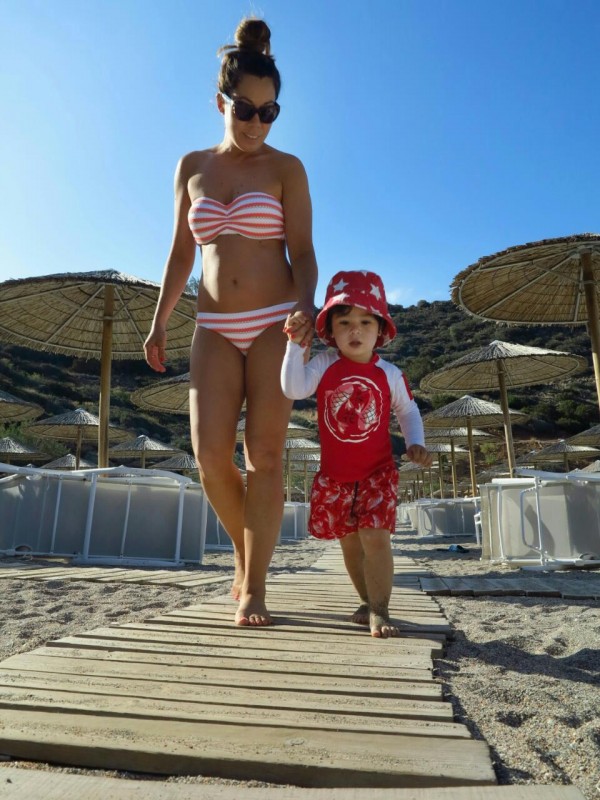 The Seafolly Coast to Coast Bikini in Nectarine. I got the Bustier Bandeau because I prefer strapless – this one is really supportive, doesn't feel like it's about to fall down and gives you a good shape, plus the hipster pant.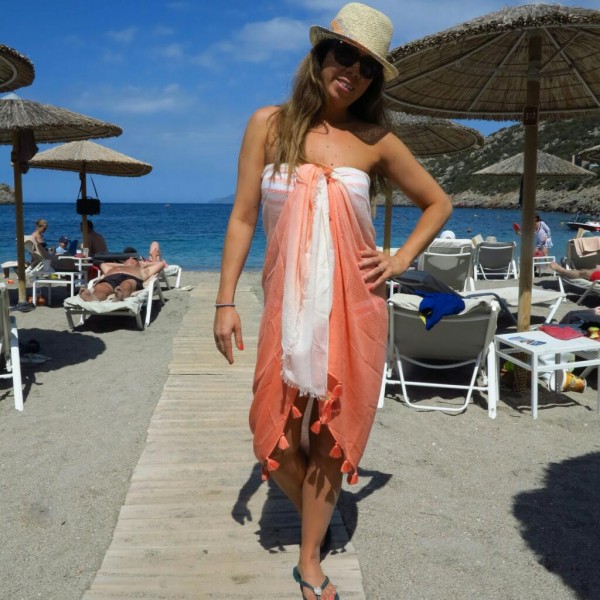 I wanted to get a cover up too so chose this soft peach pareo by Watercult – I LOVE the tassles which have gold bits on them and I like the fact it matches my bikini.  It has been handy to wear as both a sarong and a dress to the beach and it's also really soft.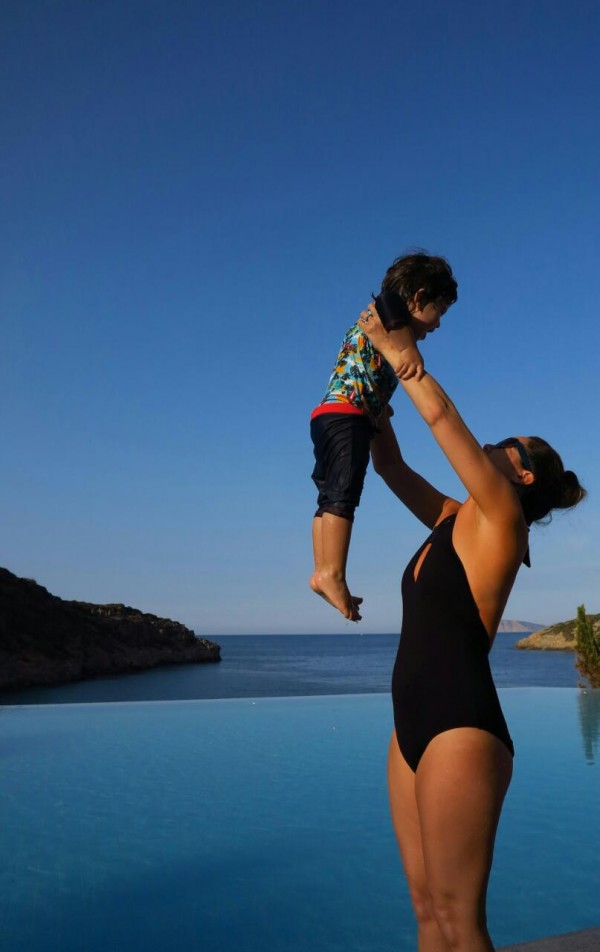 The Seafolly Goddess Black Keyhole Maillot.  I love this swimsuit on even more than I love it off.  It is sexy and supportive.  It has a little bit of a high leg to make your legs look longer but not make you look like an 80's throwback.  It has a gorgeous low cut back and keyhole at the front that flashes a touch of cleavage.  If you think having moulded cups in a swimsuit is granny-ish…I urge you to try a swimsuit like this because it's what gives it comfort, structure and support.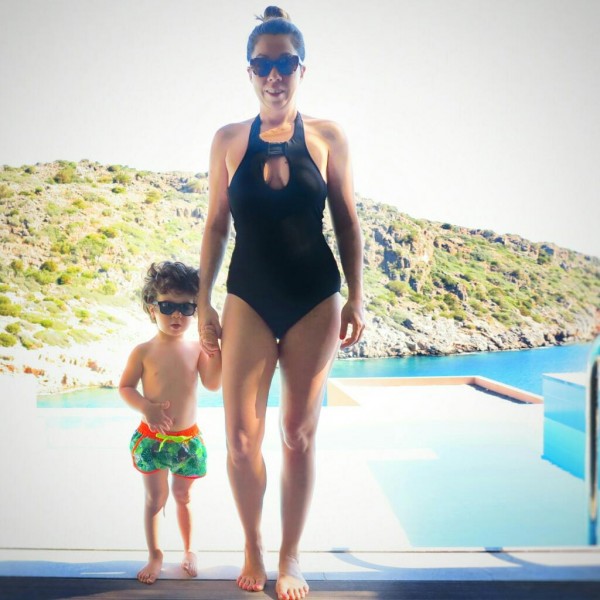 There were so many other beachwear bits I could have bought from Coco Bay but alas the online shopping addiction has to stop somewhere.  You can see all the brands they stock here and here are a few of their accessories I love.
Bikinis and Bibs friends get 20% off Coco Bay by using the code BB20 – valid until July 31st 2016
This post is written in association with Coco Bay who gifted me my own choice of beachwear to feature on the blog.
You can also see the Seafolly Kasbah Bikini I bought for Bali here and here
Photo By: Copyright Bikinis and Bibs